Class of 1967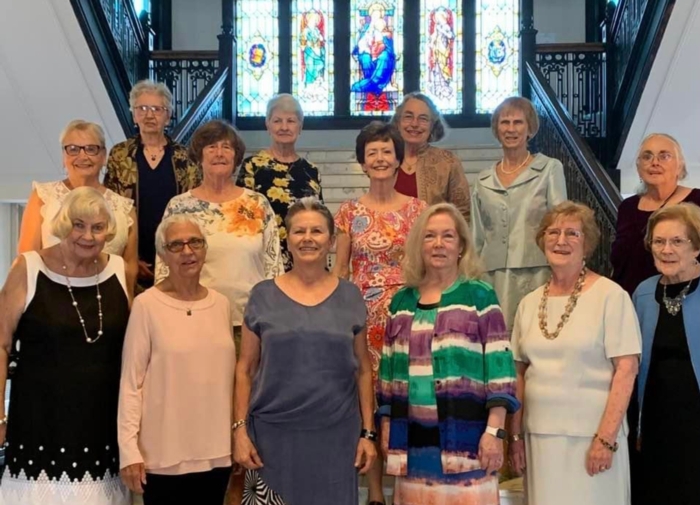 Those who
joined Reunion 2022 in May!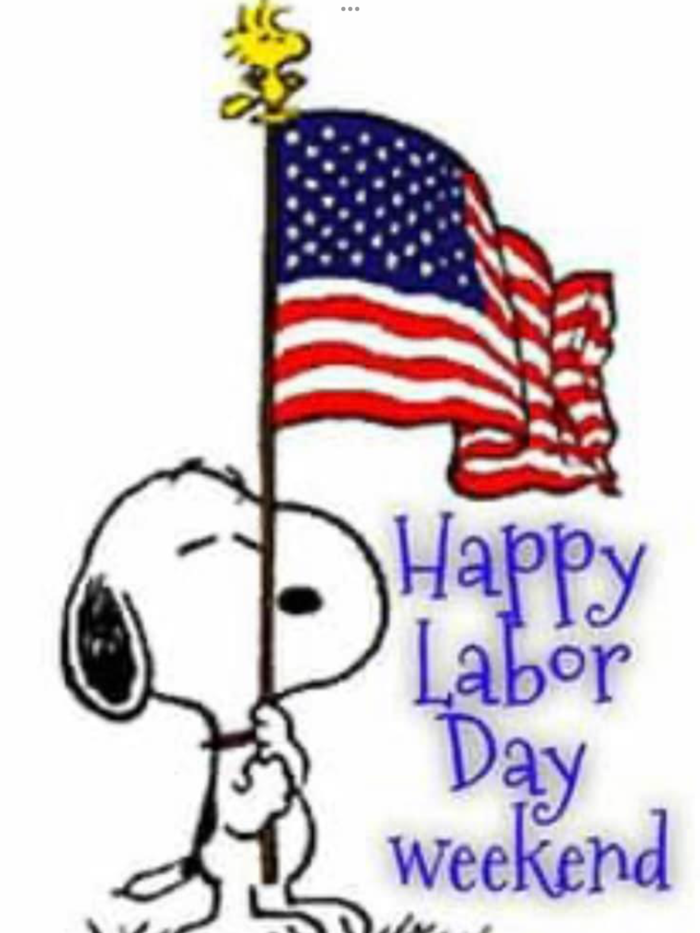 Whose Woods these are
I think I know.....
Hope everyone has enjoyed the Labor Day weekend!
May you know peace, joy, and love!

Click on the SMWC link below to
listen to Dr. King's most recent and final message.
Peace, love, and prayers! Be safe!